[ad_1]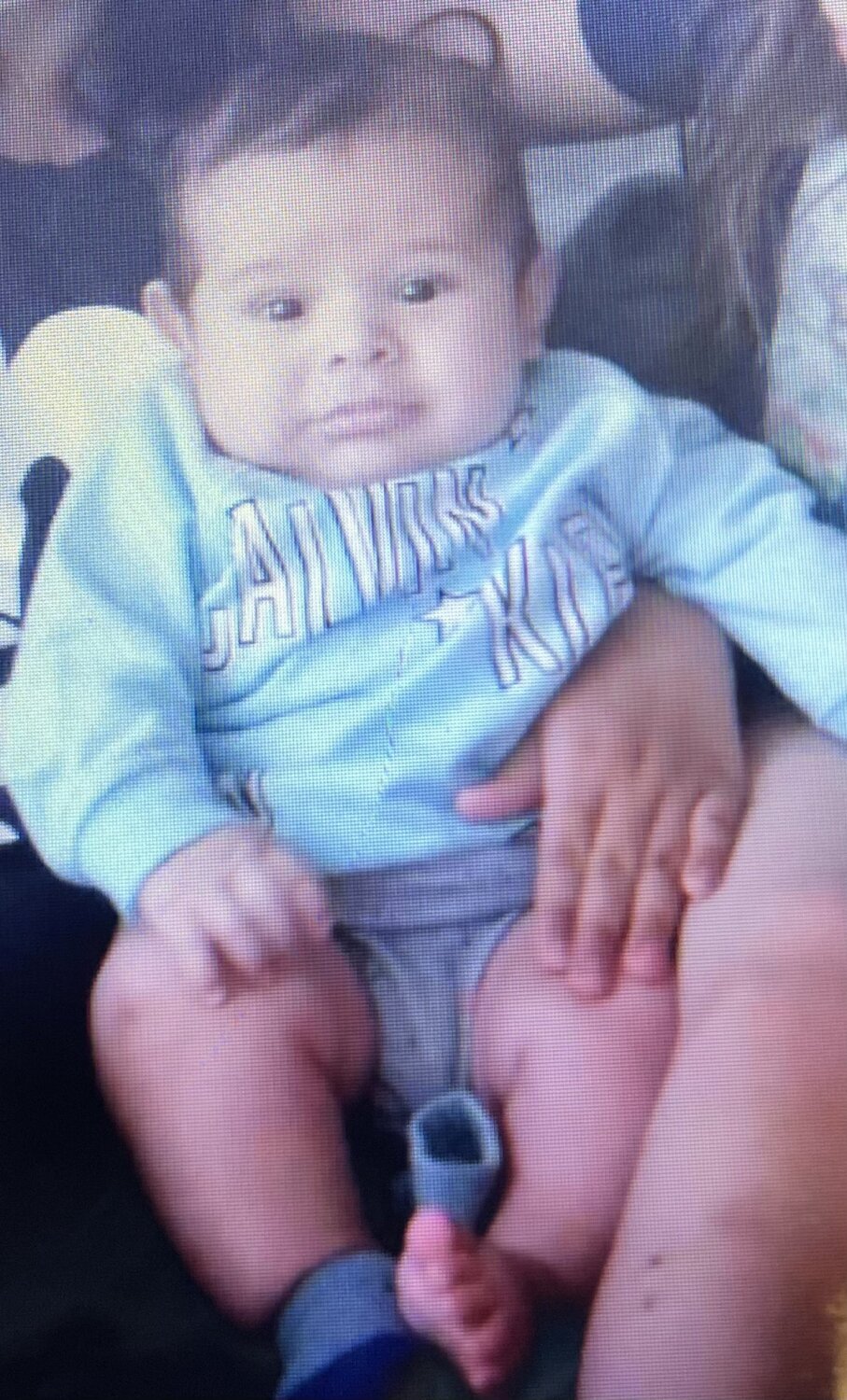 Authorities in San Jose are searching for a man who was captured on surveillance video entering a home and taking a 3-month-old boy Monday.
The incident, in the 1000 block of Elm Street, was reported at 1:03 p.m., according to the San Jose Police Department.
The suspect is described as a Latino man with a dark complexion, black pants, dark blue shirt, grey shoes with white trim, short hair, grey baseball hat and a black mask, police said.
The baby, named Brandon Cuellar, was wearing a white, long-sleeve onesie with dinosaurs, police said.
Video captured the man entering the residence and leaving with the infant in a black baby carrier with a white blanket, police said.
"The family does not recognize this suspect," police said. "Please call our detectives who are actively working this case: 408-277-4166 or 911 if you've seen the suspect or the baby."
Police also released video of the suspect walking while holding the baby carrier.
This story is developing and will be updated when more information is available.


[ad_2]